The Igbo people are one of the most industrious tribes in the country. Due to their hard work and tenacity, these folks have consistently produced billionaires and multimillionaires.
In this post, we take a look at the 5 richest Igbo men in Nigeria.

5. Tony Elumelu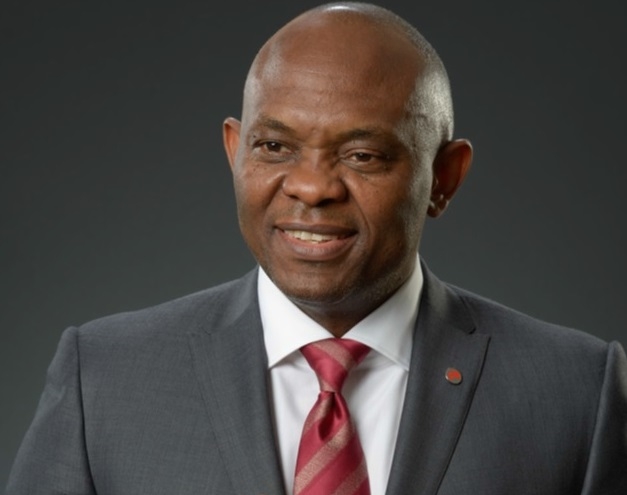 Tony Elumelu is one of the richest men in Nigeria with an estimated worth of $1.4 billion.
He was the Chief Executive Officer of UBA before going on to found his own company, Heir Holdings. He is currently the chairman of Transcorp and the founder of the Tony Elumelu Foundation, a foundation that has empowered thousands of entrepreneurs across Africa.
During his time at UBA, he was able to transform the bank from a Nigerian bank to a pan-African institution with presence in 19 African countries.
Tony Elumelu is also an alumnus of the Harvard Business School and he has been known to have served in several top governmental and non-governmental organizations.
Overall, Tony Elumelu has investments in financial services, energy, real estate, hospitality, agribusiness and the healthcare sectors. His investment company, Heir Holdings supervises these investments.

4. Arthur Eze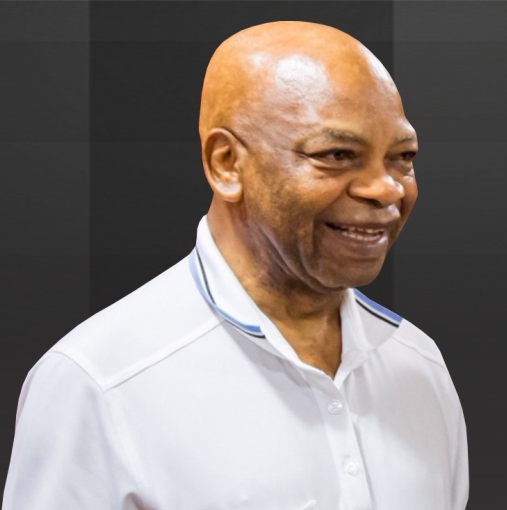 Arthur Eze is one of the wealthiest men in Nigeria. He is the founder of Atlas Oranto Petroleum, an oil and gas firm with assets in Nigeria, Liberia, Guinea and the Gambia. Oranto Petroleum was founded in 1991.
Eze studied chemical and mechanical engineering at the California State University, Long Beach and graduated in 1978.
Currently, Arthur Eze has a net worth of over $5.8 billion. Apart from his foray into business, Arthur Eze is also deeply involved in politics. He was said to have donated close to $100 million during the last presidential election to the People's Democratic Party. He is also known as the godfather in Anambra State politics.
Eze is also quite popular for his flamboyance. He is rumoured to have up to five different models of Rolls Royce. He also owns a private jet that is worth over $25 million.
3. Benedict Peters
Benedict Peters is one of the richest men in the country. He is the founder of Aiteo Group. This group has business interests in energy and oil.
Peters is said to be worth an estimated $2.7 billion. According to Ventures Africa, he is the seventh richest man in Nigeria.
Peters was born in Abakaliki. He hails from OnichaOloma, Delta State. He attended the University of Benin where he obtained a Bachelor of Science degree in Geography and Town Planning.
He began his career in the oil and gas industry in the early 1990s where he worked with the founder of Oando PLC which was then known as Ocean and Oil.
Peters founded the Aiteo Group in 2008. The group is said to own one of the largest petroleum tank farms in the country. Also, Aiteo has a controlling stake in Oil Mining Lease (OML) 29 and the Nembe Creek Trunk Line (NCTL) in the Eastern Niger Delta.
The Aiteo Group is also involved in the power sector. The group has been able to acquire three power generating companies in the last few years.
Over the next few years, Peters plans to build a 100,000 barrel refinery in Warri, Delta State.
Apart from his business interests, Peters is also a family man and he is happily married with four wonderful children.

2. ABC Orjiako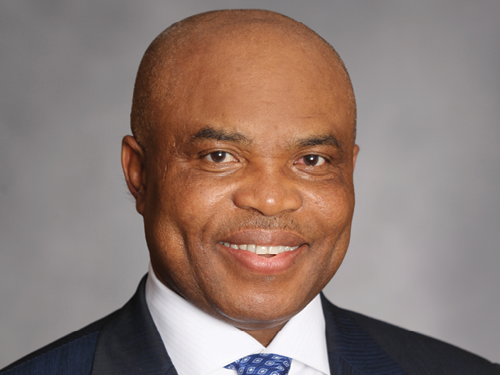 Prior to his sojourn in business, ABC Orjiako was a successful orthopaedic and trauma surgeon. He had worked at the Lagos University Teaching Hospital and the National Orthopaedic Hospital before founding his own company.
Orjiako was the CEO of Shebah E&P Company, an oil exploration firm with a 40% stake in the offshore block OML 108. This block produces over 8000 barrels every day. In 2010, Orjiako's Sheba metamorphosed in to SEPLAT Petroleum Development Company Ltd which became the first Nigerian company to take over the operating of a Joint Venture asset from Shell, Total and Eni.
Orjiako is also the chairman of Zebbra Energy Limited which owns the deepwater concession OPL 248 offshore Nigeria. He is said to be worth an estimated $1.2 billion dollars
His other business interests include shipping, banking, insurance and even pharmaceuticals. He is the chairman of Neimeth Pharmaceuticals International PLC.
Orjiako is a Harvard alumnus with a Harvard OPM Certificate in Business Management.
Orjiako is happily married with four children. He is also involved in philanthropic activities which have been targeted towards education, healthcare services, and economic empowerment.
1. Cletus M. Ibeto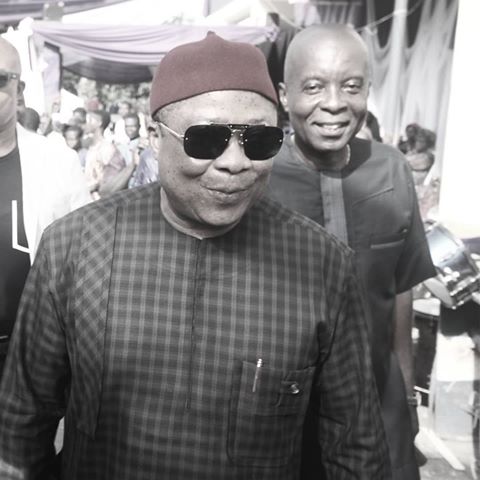 Cletus Ibeto is one of the richest Igbo men in the country. He was born on the 6th of November 1952 in Nnewi in Anambra. Nnewi is a city that is particularly known for its industrial spirit.
Ibeto is the head of the Ibeto Group, a conglomerate with business interests in petrochemical industries, cement, real estate, automotive parts, hospitality as well as banking and finance.
Cletus Ibeto began his entrepreneural journey as a motor part dealer. Prior to starting this business, he had served as an apprentice in the same business.
By 1988, Cletus Ibeto had grown his business to the extent that he was able to stop the direct importation of lead acid automotive battery and plastic motor accessories because his factory manufactured these batteries. And by 1995, the Ibeto Group had become one of the largest auto spare parts manufacturing outfits in the country.
In 1996, the Ibeto Group had diversified into the petrochemical industry where he was involved in the blending of oil lubricants and the production of petroleum products for local and international markets.
Currently, the Ibeto Group owns the largest liquid storage facilities for petroleum products in Nigeria. These facilities have the capacity of over 60,000 metric tonnes. Cletus Ibeto is currently worth an estimated $3.7 billion.
There, the 5 richest Igbo men. Others who have been on and off the top spot include Emeka Offor, Orji Uzor Kalu (Slok Group), Cosmas Maduka (Coscharis Motors), Tony Ezenna (Orange Drugs), Innocent Ibeabuchi (Innoson), Leo Stan EKE, Pascal Dozie, Chidi Anyaegbu, etc.