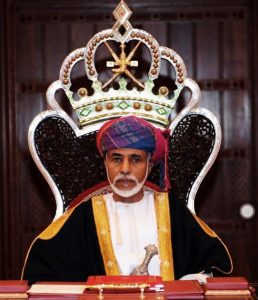 Recently, another prophecy of the Nigeria's vibrant Man of God, Prophet T.B. Joshua has come to pass when Sultan Qaboos bin Said Al Said of Oman, the Arab world's longest-serving ruler, died at age 79.
The prophecy came to reality days after the Nigerian cleric had given a warning to ailing leaders in his 2020 Prophecy on December 28, 2019.
His words, "Many sicknesses and diseases that leaders have been treating privately will surface this year. They will become bedridden and many will not make i."
No cause of death was officially confirmed, but rumours suggested the Sultan was battling colon cancer.
For almost five decades, Sultan Qaboos completely dominated the political life of Oman, which is home to 4.6 million people.
Three days of national mourning have been declared and his cousin, Haitham bin Tariq Al Said, has been sworn in as his successor.
A citizen of Oman commented on the video of Prophet T.B. Joshua's prophecy, affirming that the circumstances of their leaders death coincided with his revelation.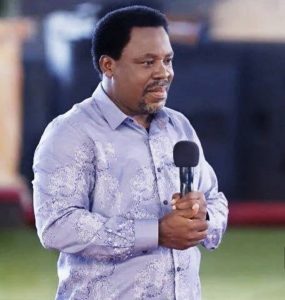 "I am here in Oman; we lost the president on Friday," wrote Kyarikunda Phionah. "This confirms the prophecy concerning leaders who will be bed-ridden and may not make it."
Recall, this is the third prophecy to come to fulfilment since its public release – alongside the US attack of Iran General Qasem Soleimani and the widening rift between Prince Harry, Meghan Markle and the British Royal Family.