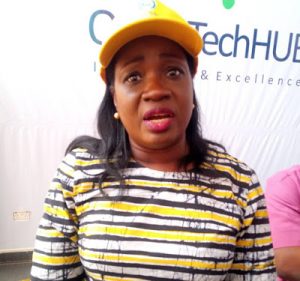 ABEOKUTA – Ogun West Project Forum, a sociocultural organization of Ogun West extraction has condemned in strong terms, the removal of hospital equipment donated by Unilever and Lafarge companies, respectively to the General Hospital, Ota in Ado-Odo/Ota Local Government.
In a Press release made available to newsmen by the Publicity Secretary of the association, Comrade Olusola Ojekunle, the group detest such insensitive moves by the Dapo Abiodun led administration.
The group, coming out from the Online Emergency meeting of her Board Members described the action of the state government as shameful and callous.
They said, it is a disservice to the people by the government that promised to be fair and just when dealing with its citizens.
The group maintained that "the failure of government to provide these medical equipment prompted the Private Sector's intervention for the benefit of the people of Ota and its environs. But it is quite unfortunate that the government took such a wicked act.
"To make the matter worse, the Ogun State Honourable Commissioner of Health was quoted to have sold the dummy that those equipment were removed so as to save lives.
"Does that mean that the lives of the Ado-Odo/Ota people aren't worth saving?"
The group stated further that the earlier those equipment are returned back to their initial place, the better it is for the state government in correcting such an humanitarian error.
"We therefore use this medium to strongly appeal to His Excellency, Prince Dapo Abiodun to call the Commissioner of Health to order and return that equipment as a matter of urgency, for Ogun West cannot withstand another daylight robbery against the collective interest of Ogun Westerners", the group posited.