By AbdulSaheed Rufai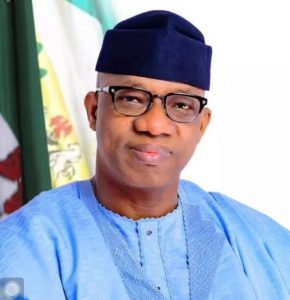 ILARO: The shutdown of business activities and total closure of borders by the Federal Government of Nigeria has not only affected the business of the border communities, but also cement exporting business of the African richest man and Chairman of Dangote Group of Company, Alhaji Aliko Dangote.
Visiting the border communities from Ilaro the capital city of Yewaland in Ogun state, hundred of Dangote trucks fully loaded with cement that were going to Togo and Ghana for onward delivery were seen parked within Ilaro town
Many were seen parked directly opposite Ilaro motor park (new garage), while some were parked along Ilaro/Ibese road and other major roads within and outside the town.
Speaking with some of the Dangote cement truck drivers, they pointed out that they were stranded in the town as a result of the Federal Government's decision to close down the border.
According to Mallam Yinusa Musa, a Dangote cement truck driver said, "we are here because of Nigeria Government decision to close down borders.
"I am suppose to deliver these bags of cements in this truck to a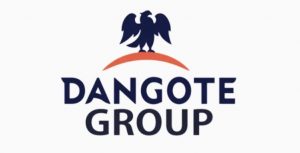 customer in Togo and here I am, I am stranded. I can't go to any where because the border is closed and I cannot go home because I can't leave this truck here because of the cement in it.
"Government should please reopen the border because we are suffering here and we want to continue our legal business. I am a truck drive, I don't have any other job or business except this truck driving".
Another truck driver, Mr. Hammed Sheu, said that the border closure has brought untold hardship to them because they have to stay with their trucks under the sun and in the rain.
He pleaded with the Federal Government to reopen the border so that they can continue their legal job.
Meanwhile, some indigenes of the town expressed fear that Dangote cement trucks parked around and on major roads in the town could cause accident most especially at the night.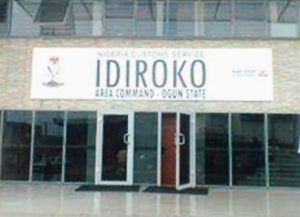 A commercial motorcycle driver, Mr. Tunde Ajibade while speaking said, "these cement trucks that are parked in and around the the town because of border closure can cause accident especially at night.
"We are aware that it was because of the closure of Seme border by the Federal Government is the reason why these cement trucks are parked everywhere around the town. But it can be very dangerous to car and motorcycle drivers because we are not use to this kind of parking by the truck drivers.
"All I will say is to appeal to the government to please reopen the borders so that these truck drivers can leave these place.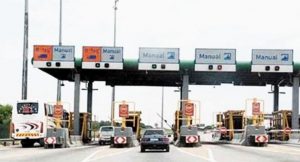 "Aside that, the border closure is also affecting commercial activities here. Everything is just standing still. Government should please reopen the border because of those that are doing legal business within and across the border.
"But for those that are doing illegal business, government knows them, so, they should be arrested and punished instead of closing the border".