By Abiola Oluwaseun
ILARO: The member Ogun State House of Assembly, Hon. Mrs. Bola Ajayi, representing Yewa South, has assured the people of Yewa South State Constituency of her commitment to work very hard for growth and development of the area.
Hon. Ajayi who pointed out this while playing host to members of the planning committee, 2019 Oronna Ilaro Festival at her Ilaro residence, promised to bring back to her constituents something tangible that is good enough to alleviate their suffering, with a view to alleviate poverty in the area.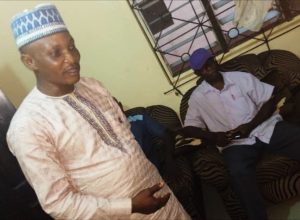 Her words, "my presence in the House of Assembly will not be in vain. I will make sure that I work very hard for the growth and development of Yewa South and Yewaland in general. I must bring something tangible home to alleviate the suffering of our people and ensure maximum eradication of poverty in our constituency".
While urging the people of Yewa South to endeavour to speak with one voice and unite for the benefit of the area, Hon. Ajayi stated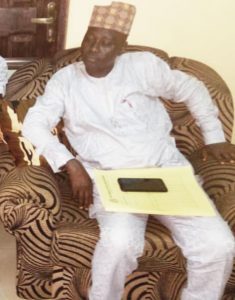 that the state government through her efforts has commenced work on Owode road, assuring that more dividend of democracy would come to the area via her efforts.
Expressing her confidence in the committee, Ajayi assured them of her full support towards the success of the festival, praying that God would give the committee more knowledge, wisdom and energy needed to achieve success in their assignment.
The head of the committee, Hon. Tunde Okewole while appreciating their host, prayed that God would give Hon. Ajayi the needed wisdom and understanding to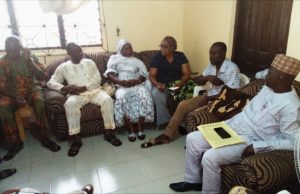 succeed in office with a call to carry groups and associations in the area along in her political activities.