The 3rd GTBank Fashion Weekend show holds between 10th and 11th of November 2018, the bank has revealed.
According to GTBank, at the event, fashion enthusiasts all over the world would be treated to an unparalleled exposé of Africa's finest in fashion. Holding in Lagos, one of Africa's largest and most cosmopolitan cities, the two-day event is expected to bring together renowned fashion personalities from around the world and budding small businesses in the local fashion industry to create the biggest fashion experience in Africa.
"Now in its third year, the GTBank Fashion Weekend has become the premier consumer-focused event that places African fashion on the global stage and helps small businesses in the local fashion industry thrive.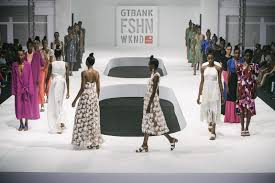 "The first and second editions of the event, which held in November 2016 and 2017 respectively, brought together over 250,000 people to interact with some of the best minds in the global fashion space and directly patronise more than 200 indigenous small businesses in the local fashion industry," the bank explained.
The GTBank Fashion Weekend, which is free to attend, would also feature fashion and entrepreneurial master classes.
Commenting on the 2018 GTBank Fashion Weekend, the Chief Executive Officer & Managing Director of Guaranty Trust Bank Plc, Mr. Segun Agbaje, said; "We are delighted to put together the largest showcase of the talents, innovation and enterprise that abound in Africa's fashion space.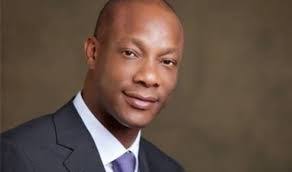 ''This year, we are going further than before to transform this event into the critical meeting place for everyone involved in and passionate about African fashion in order to unlock greater growth opportunities for small businesses in the industry and build capacity across the entire fashion value chain."