The National Association of Polytechnic Students (NAPS) has honored Arc. O. O. Aluko, the Rector, Federal Polytechnic, Ilaro with an award of The Most Outstanding Rector of the Year (2019).
According to a release signed and made available to the media by Mr. Sola Abiala, PRO, FedPoly, Ilaro, the national body of NAPS gave the award to the Rector in "recognition of his various contributions to the development of polytechnic education in Nigeria"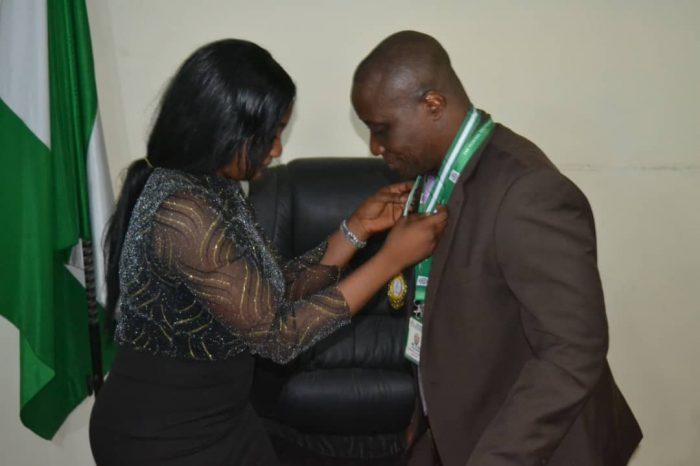 The release further stated that, six Rectors were shortlisted across the nation for the award which Arc. Aluko eventually won.
In his comment on the award, the Aluko advised Polytechnic students not to feel inferior to their University counterparts, stressing that the development of any nation is dependent on her level of technological development.
Arc. Aluko said he was particularly happy that it was students body that is giving out the award, saying, "this shows that they are appreciative of my contributions towards the betterment of polytechnic education."
StarTrend Int'l congratulates Arc. O. O. Aluko on this award.