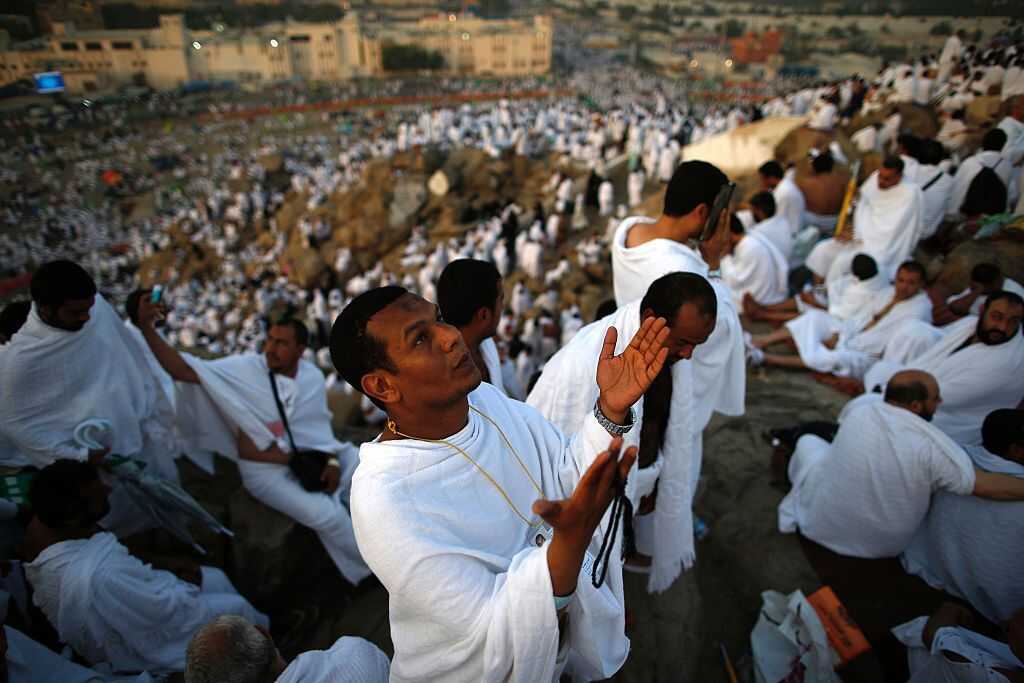 An urgent distress signal has been sent to President Bola Ahmed Tinubu, pleading for immediate intervention in a critical situation involving approximately 2,000 Nigerian pilgrims stranded at Medinah Airport.
These individuals accuse Arik Air, the National Hajj Commission (NAHCON) Chairman, and the Association of Hajj and Umrah Nigeria (AHOUN) executives of neglect and abandonment.
According to a distress call made by some pilgrims in Medinah during a telephone interview with StarTrend Int'l magazine, they revealed that Arik Air had signed a memorandum of understanding with the National Hajj Commission in collaboration with AHOUN. However, when it was time for the pilgrims to return to Nigeria, Arik Air was nowhere to be found.
In desperation, alternative arrangements were made with Max Air to rescue and transport the stranded pilgrims back to Nigeria. Nonetheless, nearly 2,000 Nigerian pilgrims find themselves marooned in Medinah due to Arik Air's failure to fulfill its obligations.
The pilgrims recounted that the scheduled Max Air flights, meant to airlift them from Medinah to Lagos, were initially planned for Wednesday, July 5, 2023.
However, the arrangement was rescheduled for Thursday, July 6, at 11 pm. Much to their dismay, this new arrangement was later canceled without providing an alternative date, leaving the pilgrims in utter disappointment.
Despite efforts to find solutions, the Chairman of NAHCON had allegedly departed for Jeddah, leaving the stranded pilgrims to their own devices.
Also, the executives of AHOUN were conspicuously absent, failing to offer any assistance or solutions to the prevailing problems.
Regrettably, the detrimental impact of these airlines' actions has already claimed its first casualty, as one of the stranded pilgrims, an Alhaji, tragically passed away due to the trauma endured throughout this ordeal.
Furthermore, the remaining stranded Nigerian pilgrims continue to suffer physically and emotionally, with no sign of a resolution or the possibility of departing from Medinah Airport in the near future.
They earnestly implore the intervention of the federal government, recognizing it as the only viable solution to prevent this situation from escalating any further.